Optimize network connection and protect privacy
High-quality acceleration nodes all over the place, provide reliable acceleration services for professionals and overseas businesses, protect network data through encryption protocols, and effectively strengthen personal privacy.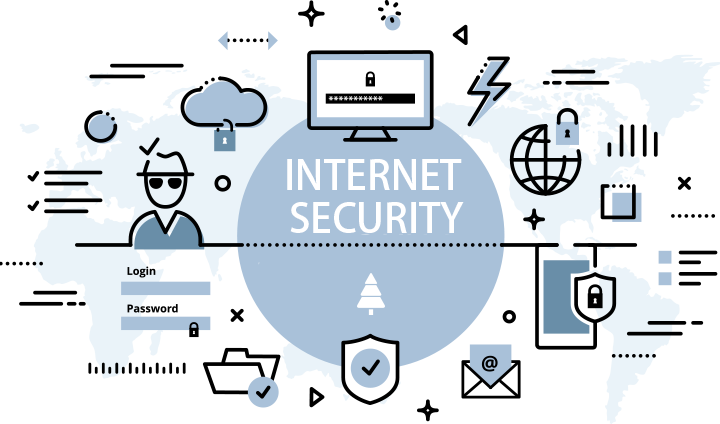 About us
The SGreen VPN technical team focuses on providing high-quality network security and acceleration services. We adhere to the 7x24x365 service concept and strive to create a high-quality service brand. In the future, we will continue to provide new and old customers with faster, more stable, safer and more complete services.
Product Description
1.Go green and protect your privacy Using SGreen VPN products can ensure your online safety, ensure that your real IP address is not leaked, and effectively protect your privacy. Encrypt all channels to protect all your network communications and prevent network data from being intercepted and used by hackers.
2. Internet Acceleration and Outbound
Services SGreen VPN products have excellent acceleration functions, which can achieve acceleration effects when you browse the Internet, network games and personal communications, so that you no longer worry about slow Internet speeds.
3. Intelligent routing and unobstructed access The
network is adaptable. It is suitable for situations where the local area network has firewall restrictions, such as companies, Internet cafes, schools, etc. Support multiple protocols at the same time, strong compatibility.
4. Fair use and healthy development
Focus on providing users with smooth work, learning and entertainment, high-quality network services, and does not support access to content that violates relevant laws.
Want to know more … Contact us
Security and privacy must
establish a secure channel connection, which can effectively encrypt network communications, ensure the integrity of network data, and avoid communication records in unsecure network environments (such as public Wi-Fi) Used by hackers.
The high-speed service node
adopts an enterprise-class commercial server group and cooperates with well-known IDC service providers to ensure effective protection of line bandwidth and hardware resources. Runs in high-quality computer rooms around the world, providing a high-speed interconnected experience.
Rich connection protocols
Support multiple virtual private network protocols, strong encryption, and good platform and network compatibility While providing more choices, it also improves the stability of the network connection, allowing you to have a more comfortable network experience.
99% high availability
Real-time status monitoring in the background and automatic pre-processing of line abnormalities. Cooperate with technicians to make fixed-point inspections to ensure the smoothest running of the line. Even if it encounters the impact of sudden failure, it can respond to the update in time.
Improve after-sales support
We attach great importance to your experience and continue to improve the product itself. If you encounter any problems during use, please don't hesitate to contact the online customer service to help solve it, or check the website help center column.
download